Homepage
Spotlight

Kent Carpenter joined the campus's Office of Information Technology this year.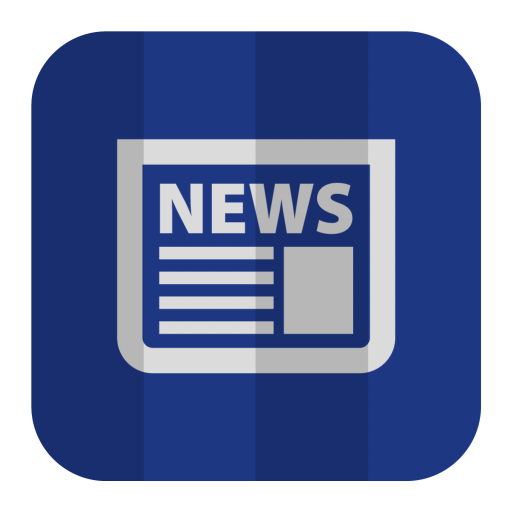 In a new Panorama feature, University Communications compiles the latest, greatest and most shareable in UC Merced media coverage and social media buzz.
Campus and Public Safety
In the event of an emergency on or off campus, every second counts. Do you know where to find resources? Are you ready to respond?
Library Notes
The UC Merced Library has developed a new program to support faculty members and help them achieve research and teaching success.
Archive
You can access past issues of Panorama, but please note that they are offered for historical reference only and that the information in them may be out of date or no longer accurate.