Homepage
News

For alumnus Stephen Ho, his experience working in research labs and participating in clubs and organizations is paying off in his career.

The campus recently earned another commendation for its sustainability practices as it was recognized as a top performer in the annual Sustainable Campus Index.

A UC Merced graduate student's research regarding efficient water use for agriculture earned him recognition from the American Water Resources Association.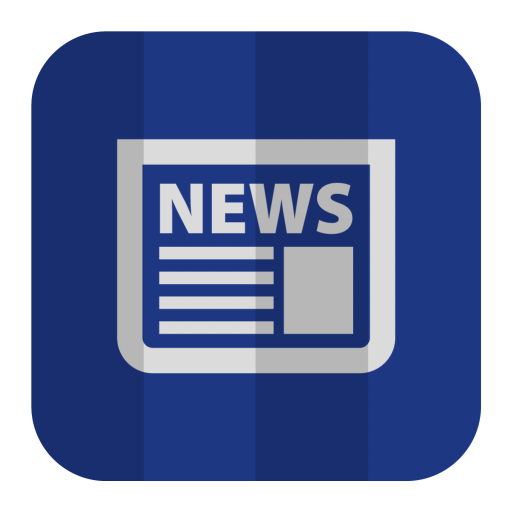 An emotional and historic week led to peaceful demonstrations on campus and throughout the nation.
Campus and Public Safety
New funding will help improve the campus's safety infrastructure and ensure first responders have the equipment they need in emergencies.
Library Notes
Karl Ryavec will discuss his book at the next Faculty Author Series on Dec. 1. Also in Library Notes: A new feature in place makes multiple requests simpler, and ebooks added in engineering and computer science.
Archive
You can access past issues of Panorama, but please note that they are offered for historical reference only and that the information in them may be out of date or no longer accurate.