Homepage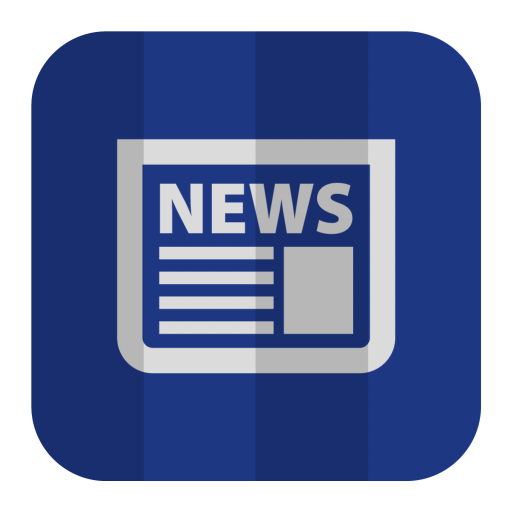 UC Merced Chancellor Dorothy Leland penned an op-ed for the Sacramento Bee urging the Trump administration to continue supporting undocumented students.
Accolades
Campus and Public Safety
Reannon Cook is the police department's new communications and records supervisor.
Library Notes
Librarians and Merritt Writing Program faculty members met earlier this month for a one-day information literacy workshop.
Tech Corner
The Office of Information Technology redesigned its website and added additional topic areas for users.
Business and Financial Services
Nominations are being accepted for the campus's Financial Management Certification Program (FMCP). The deadline to apply is Jan. 31.
Archive
You can access past issues of Panorama, but please note that they are offered for historical reference only and that the information in them may be out of date or no longer accurate.