Homepage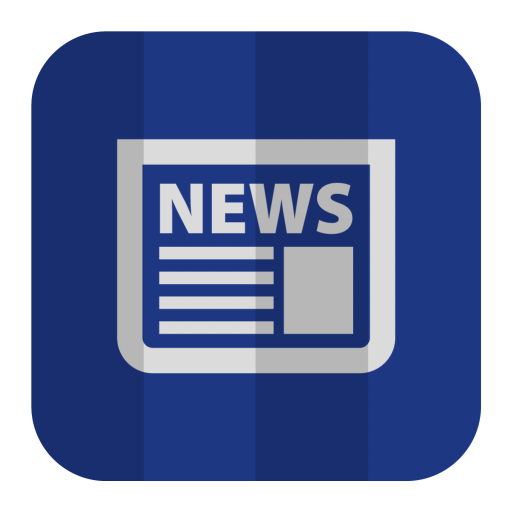 Human Resources
Secova, Inc. will work with UC Human Resources to reverify eligibility of some dependents for health and welfare benefits.
Library Notes
The program, titled "Be Aware: Elevate Your News Evaluation," aims to inform and generate conversation about news sources and news evaluation.
Tech Corner
Out with the old and in with the new: MyBill to replace ePay in July.
Archive
You can access past issues of Panorama, but please note that they are offered for historical reference only and that the information in them may be out of date or no longer accurate.