Homepage
Spotlight

Gail Benedict has been with UC Merced since 2001 and has served a key role in helping develop the art offerings.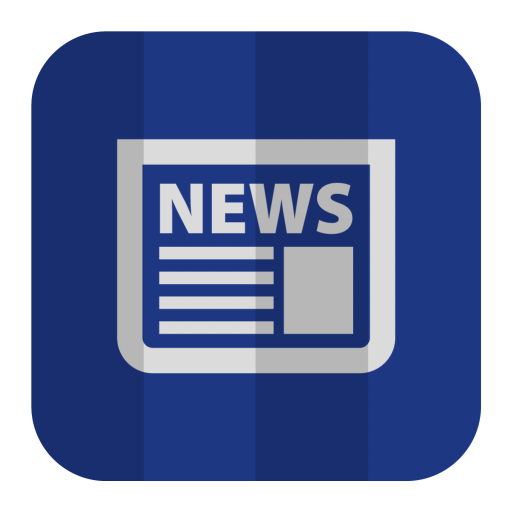 Human Resources
Human Resources has an array of paperless forms available as well as a dozen training sessions for employees.
Library Notes

UC Merced Library can help scan, post supplemental course resources for Spring 2014 semester. Find out how.
Business and Financial Services
Faculty members and staff members can also get tax and payroll questions answered on campus.
Archive
You can access past issues of Panorama, but please note that they are offered for historical reference only and that the information in them may be out of date or no longer accurate.