Homepage
Spotlight

Former journalist and Modesto native James Leonard returned to UC Merced in late November to once again serve as the campus's news director.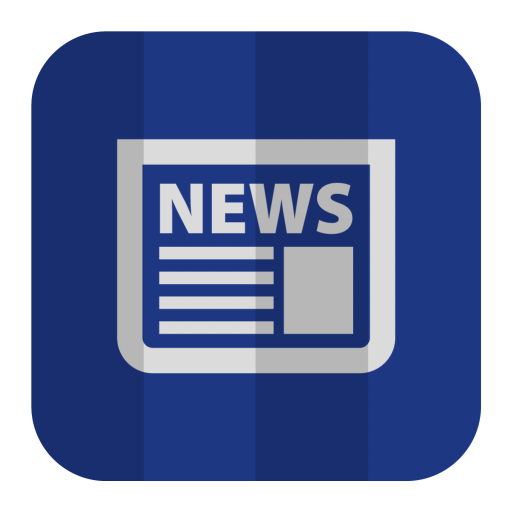 Human Resources
New employee orientation is set for March 6, and employees can see what else on the horizon by visiting Human Resources' event calendar.
Library Notes

UC Merced will have a new university librarian starting in June. Haipeng Li begins his new job June 22. 
Business and Financial Services
If your job duties include making travel arrangements, you need to go through UC Merced's Travel Policy training course. Find out how to sign up for that training and others related to Business and Financial Services.
Archive
You can access past issues of Panorama, but please note that they are offered for historical reference only and that the information in them may be out of date or no longer accurate.