Homepage
Spotlight
As an undergraduate, Miguel Lopez served as ASUCM president. Now, he works for the campus's Office of Governmental and Community Relations.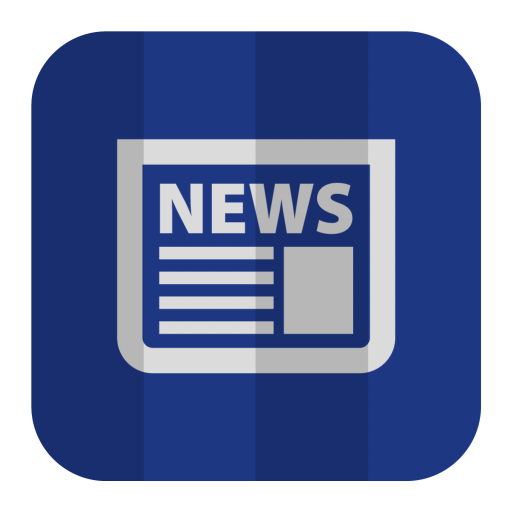 Human Resources
The deadline to register for the Career Advancement Mentorship Program is May 29. Also, a number of professional development workshops are planned.
Library Notes
The UC Merced Library is involved in an ongoing project to digitize approximately 2,000 illustrations of costume designs by art Professor Dunya Ramicova.
Tech Corner
Users are urged to review their files and remove or relocate anything not associated with UC-related business.
Business and Financial Services
The end of the fiscal year is near, and Accounting Services has put together information to help employees with the process.
Survey Says
New survey results suggest that being part of UC Merced's residential life community provides students with opportunities to build kinship and become accepting of others.
Archive
You can access past issues of Panorama, but please note that they are offered for historical reference only and that the information in them may be out of date or no longer accurate.