Homepage
Spotlight

Min Jiang, who has managed construction projects on campus since 2002, says she's looking forward to the next decade of challenges, successes and continual growth.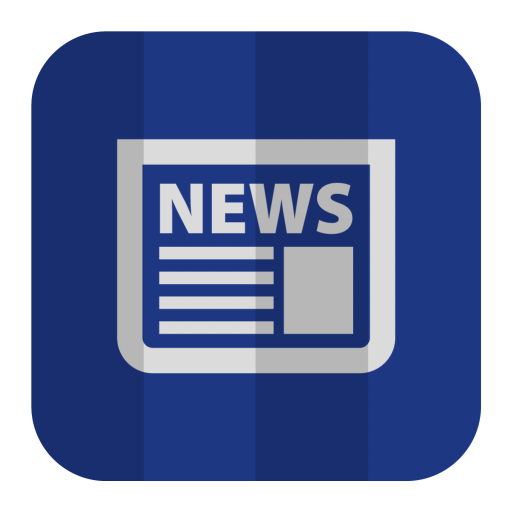 Accolades
Human Resources
If you're taking stock of your retirement options, consider meeting with a Fidelity Investments representative. Meetings and classes are scheduled to take place in September.
Archive
You can access past issues of Panorama, but please note that they are offered for historical reference only and that the information in them may be out of date or no longer accurate.