Homepage
Spotlight

Nancy Burke was drawn to the campus by the opportunity to help build a public health program that values diversity in its students and faculty and community engagement in its research.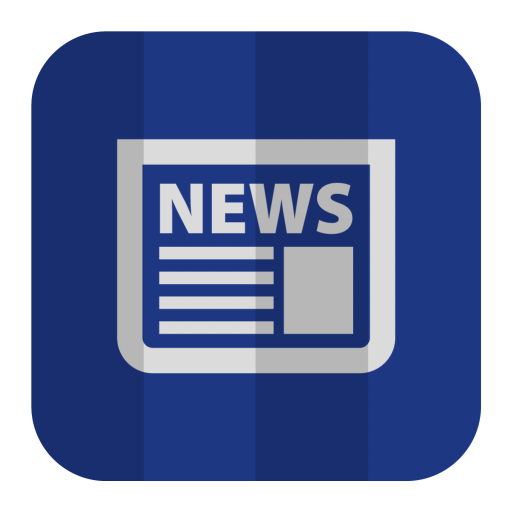 Human Resources
Brian Powell will host an upcoming brown-bag lunch on Dec. 17 at Castle, and Fidelity Investments is coming to campus Dec. 4.
Library Notes
The University of California Press announced in October the publication of five inaugural titles in its new Luminos open access publishing program.
Business and Financial Services
Faculty and staff members planning to travel are reminded to take measures to ensure their safety. Risk Services discusses options to help do so.
Archive
You can access past issues of Panorama, but please note that they are offered for historical reference only and that the information in them may be out of date or no longer accurate.