Homepage
Spotlight

Associate Director of the Calvin E. Bright Success Center Alex Delgadillo has a passion for helping students, especially those in special populations, succeed.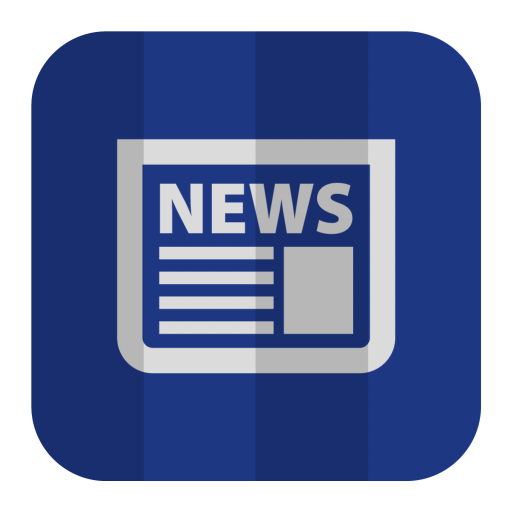 Tech Corner
Information Technology provides free audio-visual support for campus-related events.
Archive
You can access past issues of Panorama, but please note that they are offered for historical reference only and that the information in them may be out of date or no longer accurate.