Homepage
Spotlight

In her role in Development and Alumni Relations, Shannon Rogina leads planning, management and execution of numerous special events on campus — ranging from large-scale university celebrations to intimate donor gatherings.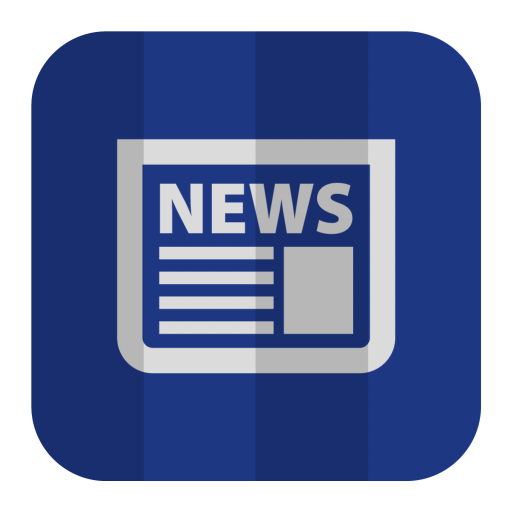 Human Resources
The Career Advancement Mentorship Program is accepting applicants through May 31. The program welcomes its third cohort July 1.
Campus and Public Safety
Emergency personnel from throughout Merced County will practice their skills during an upcoming training exercise.
Library Notes
The UC Merced Library announced the addition and expansion of several resources and collections.
Archive
You can access past issues of Panorama, but please note that they are offered for historical reference only and that the information in them may be out of date or no longer accurate.