Homepage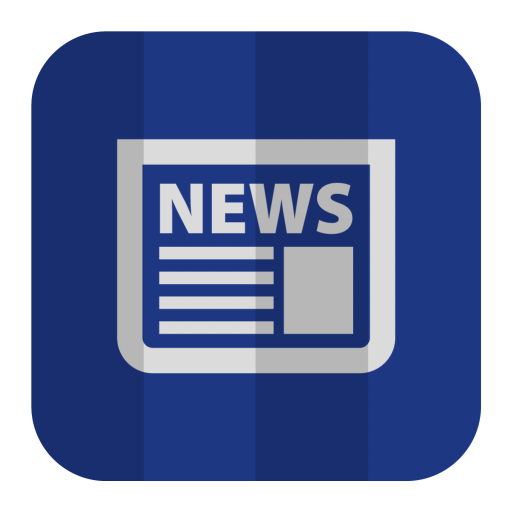 From public radio to some of the nation's most prestigious publications, UC Merced faculty members are in the spotlight.
Library Notes
The UC Merced Library now has access to SAGE Research Methods (SRM) thanks to the California Digital Library's purchase of a six-year license that provides updates to the resource through 2022.
Archive
You can access past issues of Panorama, but please note that they are offered for historical reference only and that the information in them may be out of date or no longer accurate.
Submit
Some of the best stories we write about come from ideas and tips from our readers. Submit your idea and we'll consider it for a future issue.