Homepage
Spotlight

UC Merced Early Childhood Education teacher Jennifer Renteria talks about preparing young children for their upcoming educational years.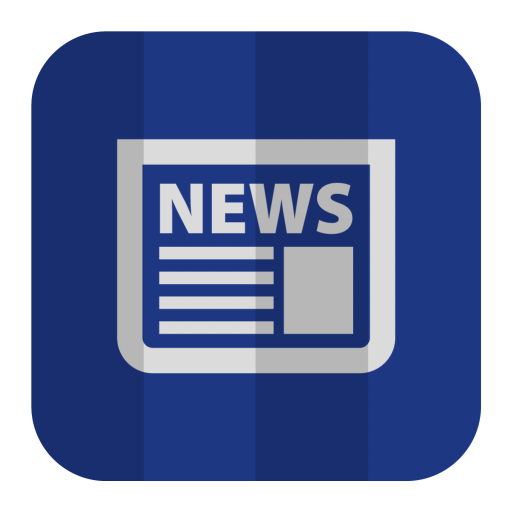 Human Resources
Career Tracks Forum available for viewing, retirement education classes, professional development opportunities and other news from Human Resources.
Library Notes
This week, the UC Merced Library launched a pilot fund to support open-access-publishing costs.
Tech Corner
The final stage of the campus's transition to new email, calendaring and collaboration tools is nearly finished with all account migrations expected to be completed by Jan. 22.
Business and Financial Services
Learn more about accessing 2012 W-2 forms, 2013 tax rate information and upcoming training from Business and Financial Services.
Archive
You can access past issues of Panorama, but please note that they are offered for historical reference only and that the information in them may be out of date or no longer accurate.