Homepage
Spotlight

This issue of Panorama features a profile of Professor Jennifer Lu, which originally appeared in the Fall 2014 issue of UC Merced Magazine.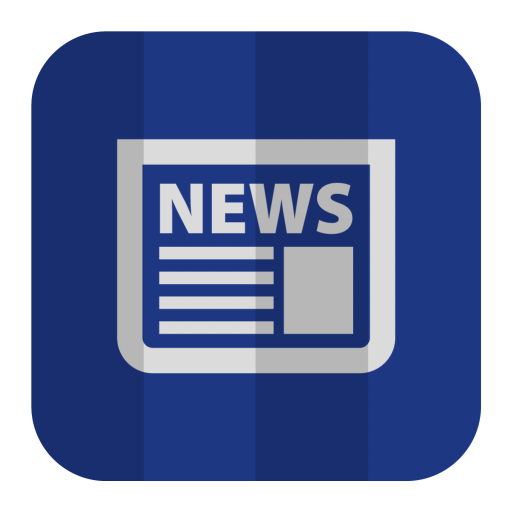 Human Resources
Learn more about Human Resources' newest leadership position to be filled, as well as professional development training and more.
Business and Financial Services
Survey Says
Based on a recent survey, here's what our grad students have to say about their experiences at UC Merced.
Archive
You can access past issues of Panorama, but please note that they are offered for historical reference only and that the information in them may be out of date or no longer accurate.