Homepage
Spotlight

UC Merced ethnomusicology Professor David Kaminisky was drawn to UC Merced by the opportunity to help develop a new program that can give students the tools to do critical analyses of all kinds of artistic products and processes.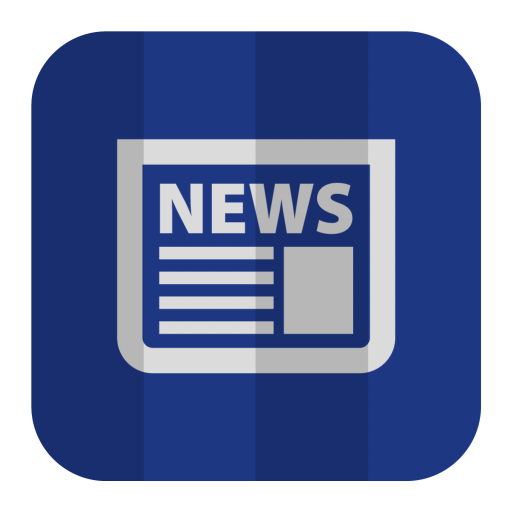 Human Resources
Read about the latest news, professional development training and workshops from Human Resources.
Survey Says
UC Merced alumni who received master's or doctoral degrees since 2006 were invited to give their feedback on their experiences at UC Merced as well as updating their post-graduation employment and educational pursuits.
Archive
You can access past issues of Panorama, but please note that they are offered for historical reference only and that the information in them may be out of date or no longer accurate.