Homepage
Spotlight

Fanatical bicyclist, writer, lecturer and academic coordinator Tom Hothem is probably a familiar face around campus. After all, he has been here since UC Merced opened.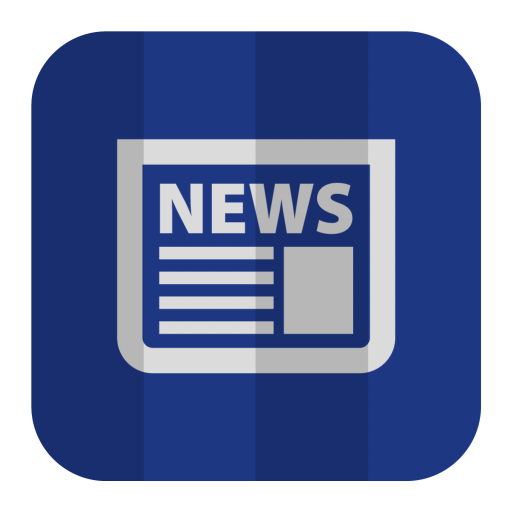 Human Resources
CAMP registration continues through May 29, Fidelity Investments is coming to UC Merced in late May, and training opportunities are coming up.
Library Notes
Collabra, an open-access mega journal, and Luminos, an open-access monograph publication platform, will expand options for researchers who want to make their scholarship open to the public.
Business and Financial Services
Risk Services will provide an update on the new version of the UC Ready continuity planning system at the next MSO/AO meeting.
Archive
You can access past issues of Panorama, but please note that they are offered for historical reference only and that the information in them may be out of date or no longer accurate.