Homepage
Spotlight

Central Valley native Richard Gomez is committed to conveying the power of art to his students and the community.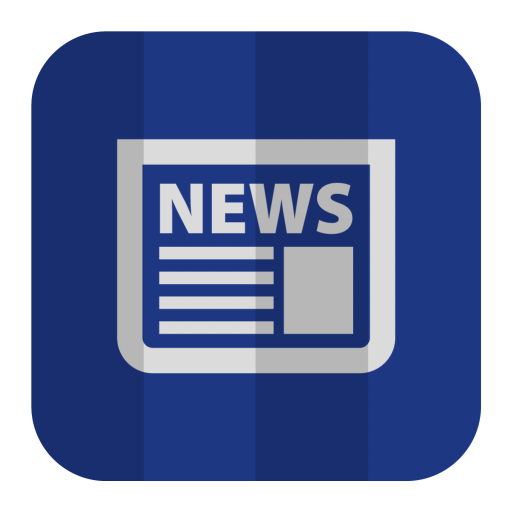 Human Resources
Employees can prepare for the upcoming performance appraisal cycle by watching webcasts hosted by Human Resources. Also: changes to the University of California's Preferred Provider Organizations (PPO) medical plans go into effect Jan. 1, 2017.
Campus and Public Safety
UCMPD names Public Safety Dispatcher and Police Officer of the Year.
Library Notes
More than 50 librarians from across the UC came to campus for the 2016 Assembly for the Librarians Association for the University of California.
Archive
You can access past issues of Panorama, but please note that they are offered for historical reference only and that the information in them may be out of date or no longer accurate.