Homepage
Spotlight

Since joining the campus in 2007, Gary Lowe has compiled and assessed all sorts of statistical data about UC Merced.
News

UC Merced welcomes its largest incoming class of undergraduate students as a result of a record number of applications for fall admission.

Yesenia Curiel hopes to complement and enhance the CARE Office's track record of success in leading education and sexual violence prevention at UC Merced.
Interdisciplinary project has professors looking into how to help people with disabilities by figuring out how mind and movement affect each other.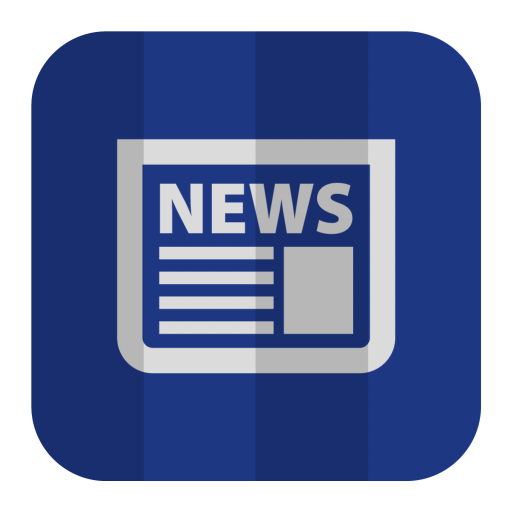 UC Merced's debut in the U.S. News & World Report Best Colleges rankings was no small feat for an 11-year-old university, and that achievement earned the campus some significant media coverage.
Build UC Merced
UC Merced will break ground on its second phase of development Oct. 14.
Human Resources
Get ready to make informed decisions about your UC Merced benefits by attending the Open Enrollment Benefits Fair on Oct. 28.
Library Notes
UC Libraries have regained access to Taylor & Francis journals and signed a license with Cambridge University Press to acquire ebooks. Read about the collections available through the UC Merced Library.
Tech Corner
This week from the Office of Information Technology: the latest UC IT Blog features an item on the campus's WAVE system; UC Merced earned an honorable mention during the UC California Computing Services Conference.
Business and Financial Services
UC Merced's Travel Services will host an open house on Oct. 11. The event promotes the benefits of booking travel through the university's systemwide travel program.
Archive
You can access past issues of Panorama, but please note that they are offered for historical reference only and that the information in them may be out of date or no longer accurate.